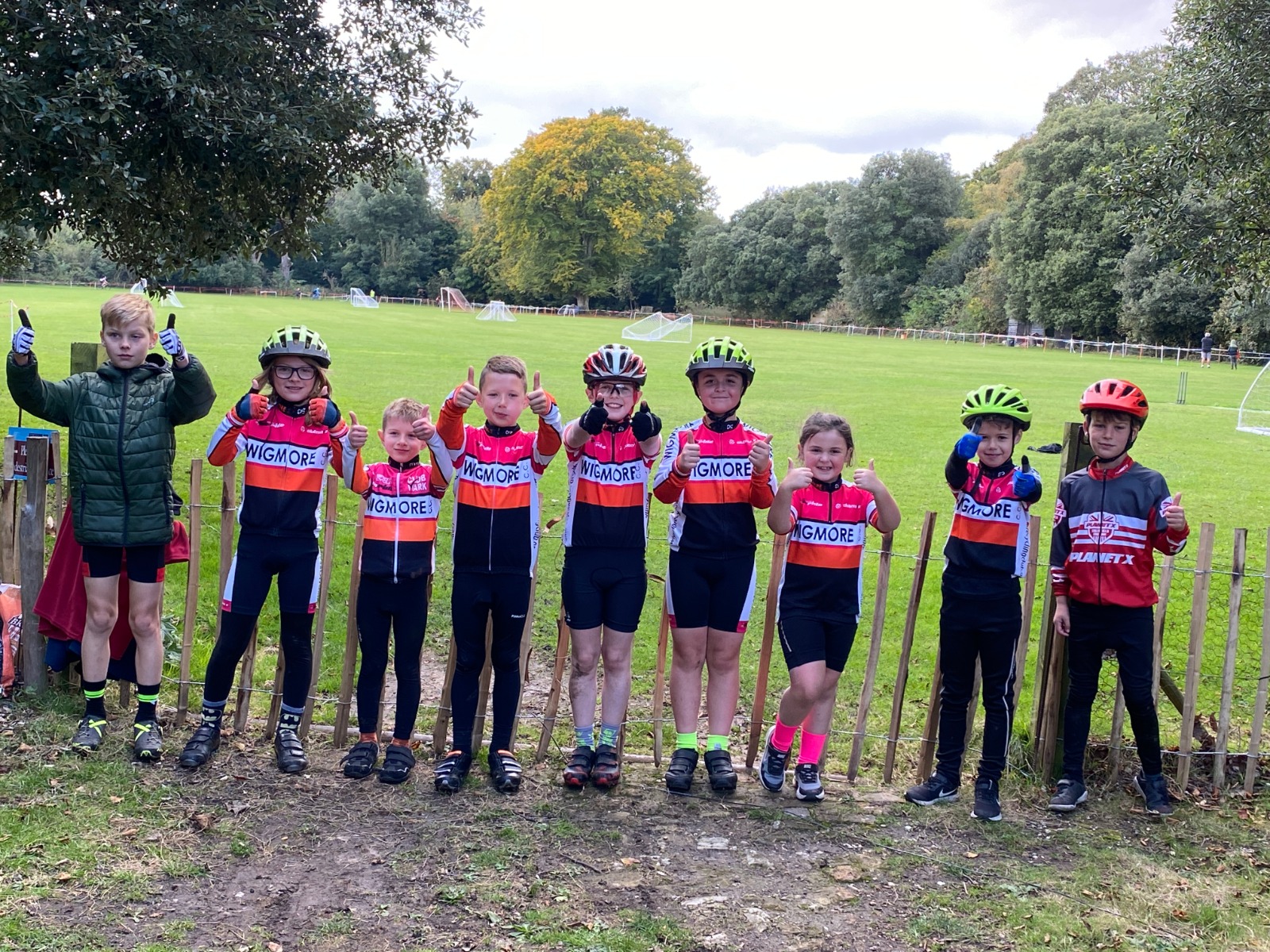 With COVID bringing an abrupt stop to our 2020 activities and a late start to our 2021 calendar, we are pleased to look back and think about what an amazing year we have had!
Starting back in March under COVID rules, we had to restructure our sessions into lots of smaller groups. We feel that this worked really well and particularly benefitted some of the younger riders getting their basic skills mastered.
We've welcomed lots of new riders and also had lots of regulars returning week after week.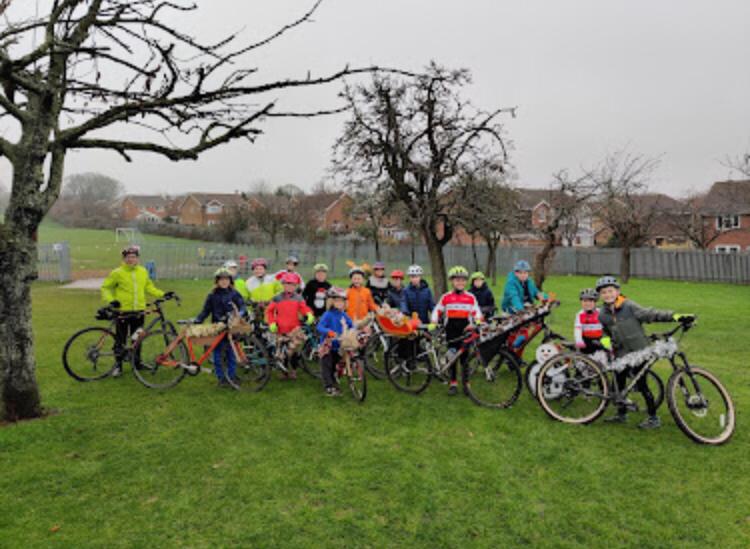 Alongside the weekly Saturday morning sessions of road rides, CX skills and ride outs at Capstone, the summer months saw some of our riders participate in the following activities:
Weekly TTs at the Iwade course
Circuit racing at Cyclopark & Betteshanger
Regular BMX coaching at Cyclopark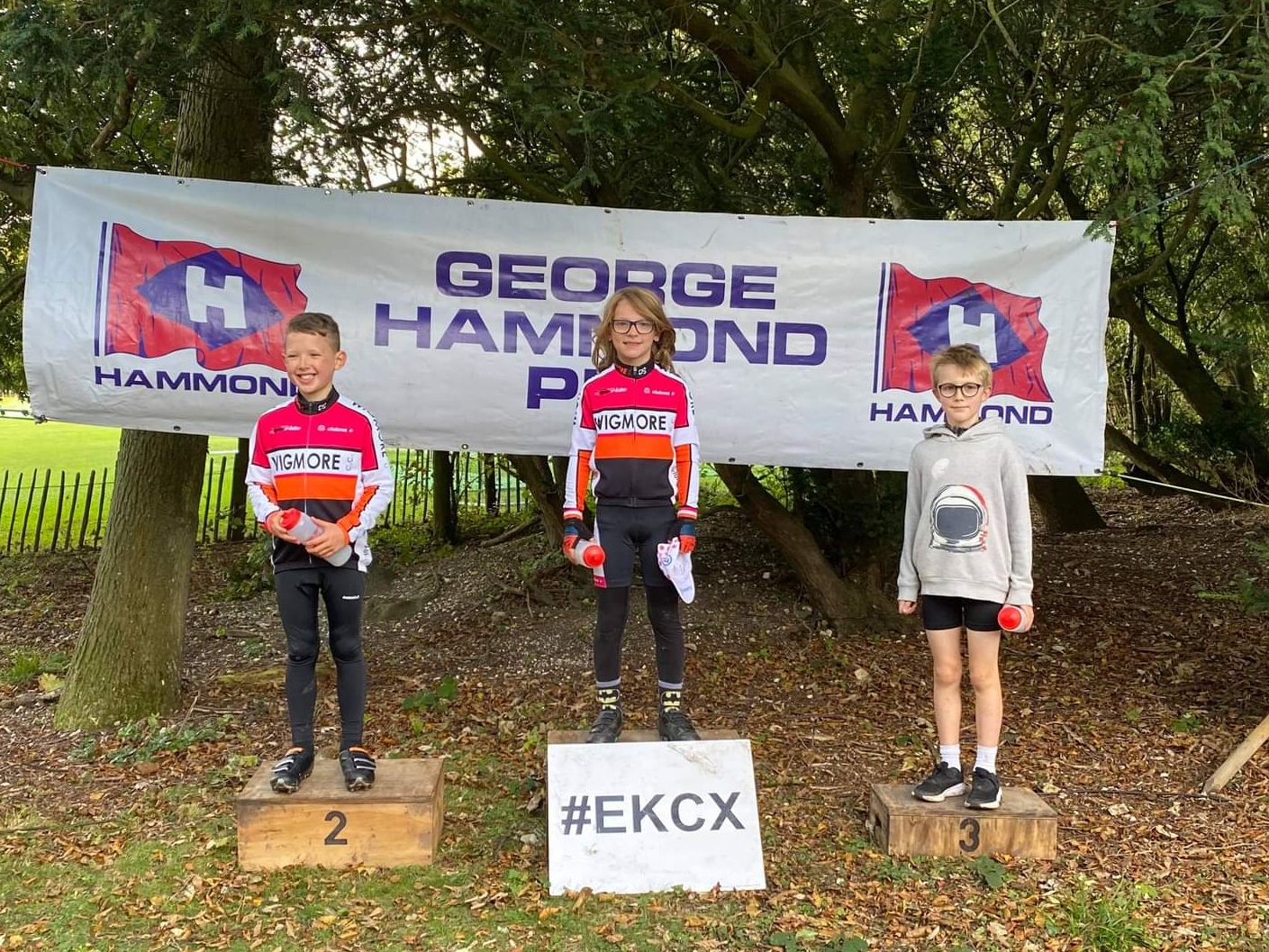 Autumn brought about the start of the Cyclocross season, and we've had record numbers of riders enter these races in both the London League and the East Kent Cyclocross League with many podiums for our riders.
We were invited to run a Go-Ride session at the Medway Mile event in September and the coaches were completely bowled over by how popular we were. For 3 hours solid, we had queues of kids waiting to have a go. It was hard work, but such fun.
We started Zwift group rides during the first lockdown and these have continued at times when we couldn't run physical sessions. The Winter Zwift League also added a Go-Ride competition which has been supported by our riders and continues on a weekly basis when the Time Trial season stops during the colder months.
As the year has gone on we have been able to work in larger groups again which has been a fantastic opportunity for the riders to all get to know each other, share their skills and make friends. This has also allowed the coaches to work with all the riders and watch them progress (AMAZING!).
We have also been thrilled to organise for the club riders (and their parents and coaches) introductory sessions to BMX at Cyclopark. It was great to see our Chair, Kevin, join in with one of these sessions.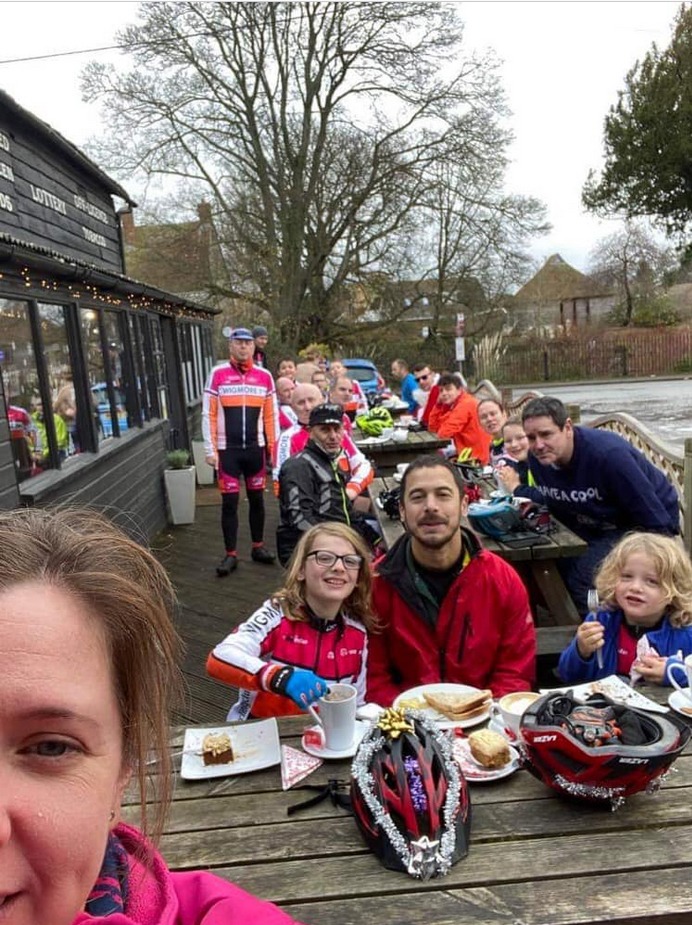 We were also able to bring back our combined Awards Evening with The Grown Ups for presentations and prizes for riders.
As the year drew to a close and Christmas grew closer, many of our riders took part in the famous, traditional, annual Mince Pie Ride from Rainham to Bredgar cafe and back again. Lots of cake was consumed!
As a club, we are continuing to improve our coaches skills. This year has seen Jon obtain his specialisation in Cyclocross coaching and Paul in Mountain Biking. Dave is currently working to upgrade his Level 1 Coaching Award to a Level 2 Award, which he is hoping to achieve early next year. All these qualifications help us to improve and broaden the range of coaching we can offer.
We have also, just this month, been reassessed for our Clubmark accreditation (which ensures systems are in place to run the club to a good standard), which we are pleased to say we PASSED!
We hope you have a lovely Christmas and we look forward to seeing you all again in 2022.
With all good wishes from your Go-Ride Team: Mike, Paul, Jon, Simon, Dave, Steve, Rowan and Kirsty.
Kirsty Wastall