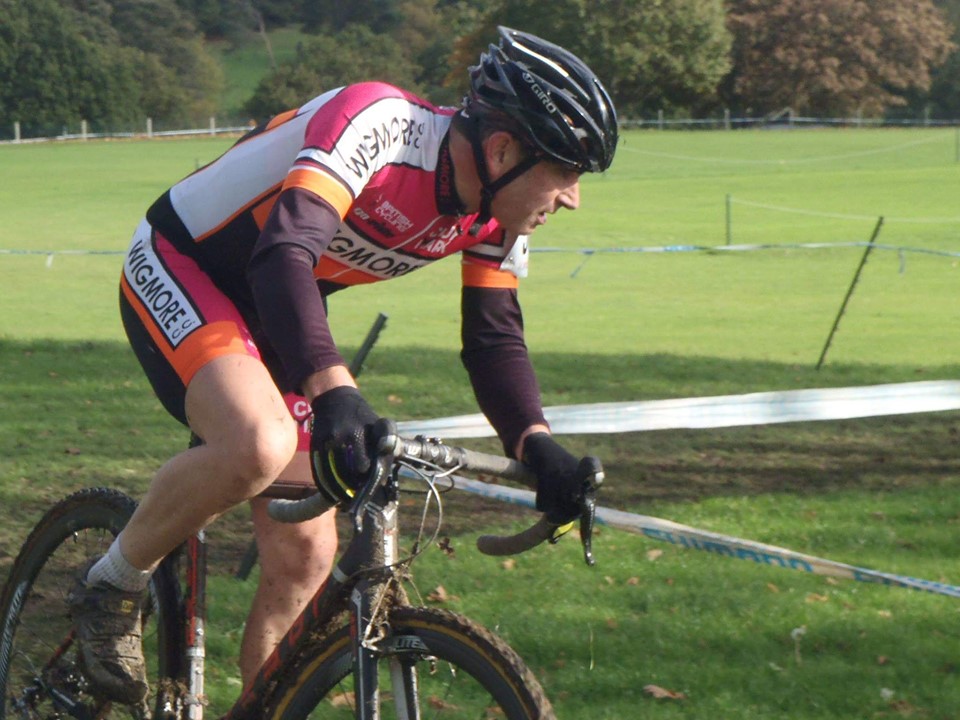 With the cyclocross season upon us, we should think about preparations so you can make a running mount into the season. We can take some hints from Simon Burney's definitive (but, I think out-of print) book.
Unexpectedly high on his list is a visit to the Dentist before start of season. Infections here can affect the whole body as well as being sensitive to vibrations.
Cyclo-cross can be hard on the bicycle. A pre-season service will avoid most problems. New sprockets and chain are a really good investment as you need to be confident to give that harder-than-normal push to get over obstacles. You can usually do the first few races in the dry using your existing (semi-slick tyres) but again don't take chances if you have been getting punctures lately. Invest in some new tyres with sharp knobs by the time the first rain comes so you can have maximum fun. With pre-season preparations and a bit of luck, you should get by with new brake pads after wet races (maybe not even that with disc brakes).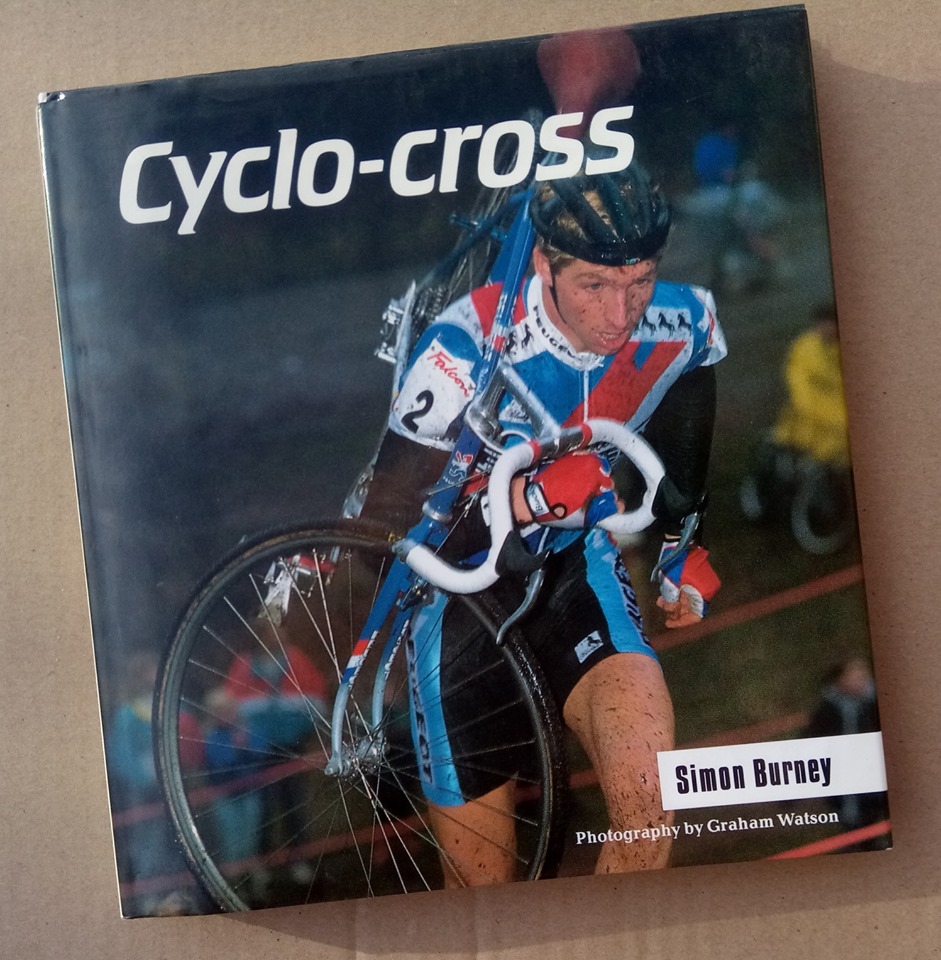 A Wigmore skinsuit is a good investment on so many levels. Most importantly, track-side photographers love Wigmore colours so you will be able to choose your favourite shots. Club colours also make racing more interesting as you can identify with the people you overtake twice per lap. With frequent dismounts to run over obstacles, the tighter fit of a skinsuit reduces the chances of a fall caused by getting jersey or shorts caught on the saddle and wastes less time keep straightening clothing to avoid draughts or mud. Skinsuits work well on their own in early events, and then with a thermal undervest might stretch over a long-sleeved jersey. That is often enough for flat-out 45-minute races. Of course, by February you'll be in Duffle coat, scarf and mittens whatever you normally use. I found the club kit to be really comfortable and as durable as anything else. Although skinsuits look fragile, they are pretty much the same as other items of clothing just without the gaps. With care – it will last a couple of seasons of cross and evening tens.
Hopefully, someone can recommend a good Dentist. Everything else is available from The Bike Warehouse.
Paul Buckley, Off-road Secretary