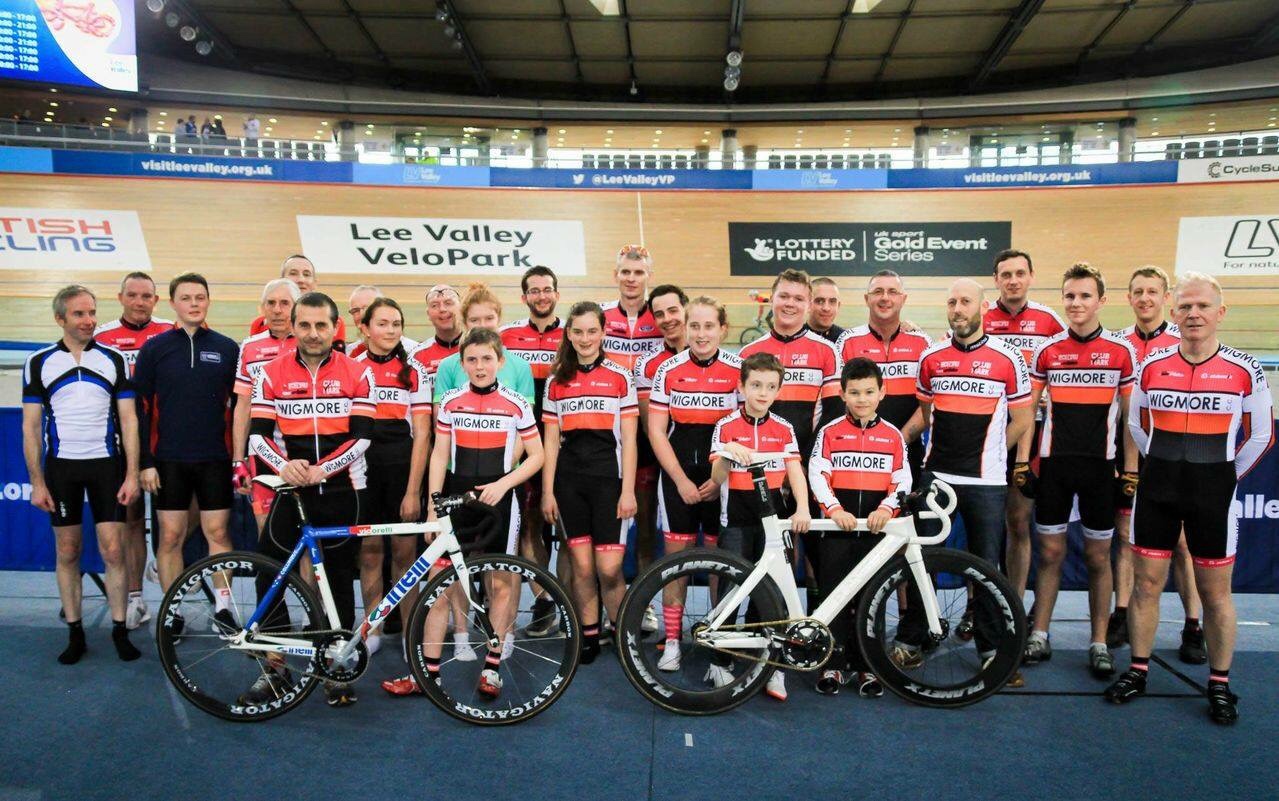 The club will be hosting a track session at the London Olympic Lee Valley Velodrome on Sunday 18th August, 9am til 11am. This is open to all club members (see below) and selected invited guests. The session will cost £15 per rider, excluding equipment hire.
We need to get an early idea of numbers, so please let us know by Sunday 14th July.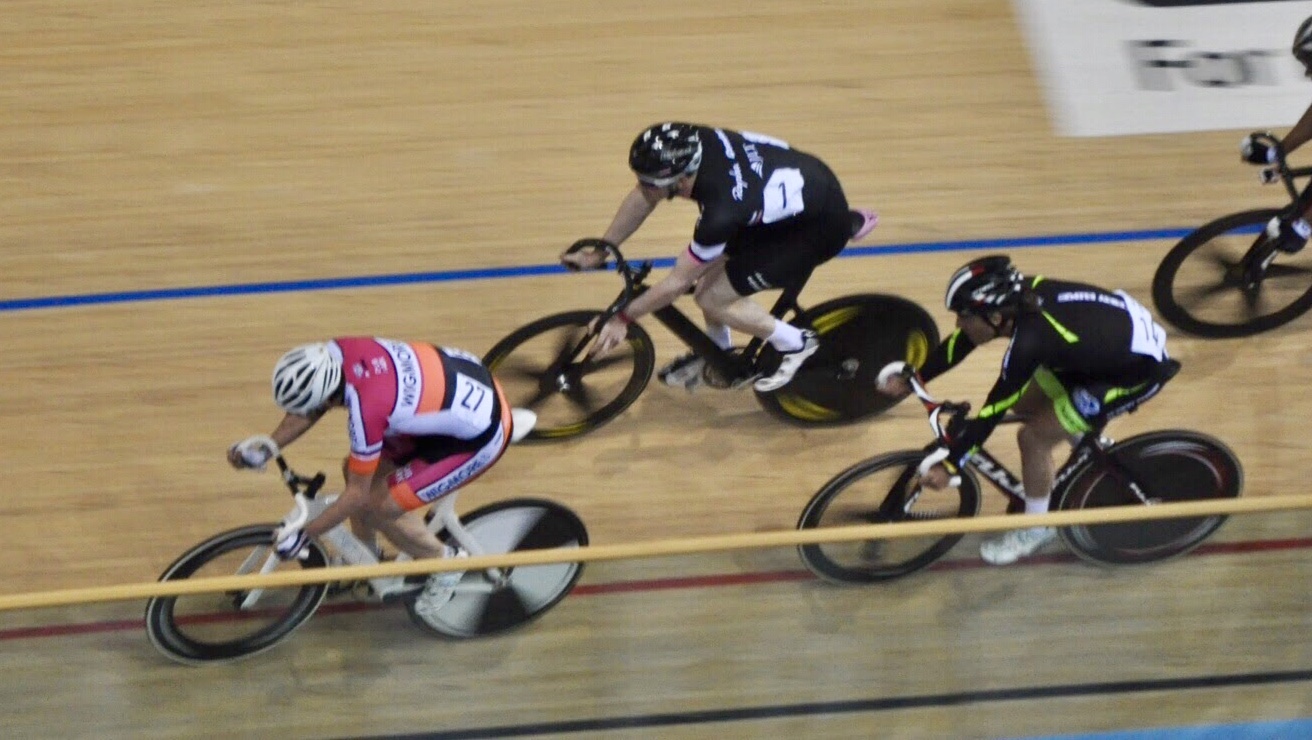 —SMALL PRINT—
We will have exclusive use of the LVV velodrome for 2 whole hours, and we will split into 2 groups (intermediate and advanced riders, and beginner and novice riders). Each group will be coached by an accredited LVV track coach.
The novice group is suitable for all riders, no matter what track experience you have. This could be youre very first time on a track bike, or something you've done before but want another go. The experienced group will have the freedom to suggest to the coach which exercises we do. So have a think about what you'd like to try on the track.
In order to keep costs as low as possible, the club have agreed to subsidise the cost a little. Therefore, the session will cost just
£15 per rider.
This is significantly lower than a standard session on the velodrome.
Once
you confirm your attendance, I will be asking for a small £5 deposit in advance.
(Please note, only club members will have their session cost subsidised.)
There is an age limit on those that can ride unfortunately. The hire bikes are only suitable for those 12 years and older. If they have their own track bike and track experience, riders 10years and over are permitted. Family members of club members are also invited to join the session.
Equipment hire is available at additional cost. Bike hire is £12, with shoe hire being an additional £7. The hire bikes use LOOK KEO cleats, so if you also use that system you may use your own shoes; if not, you will have to hire shoes. Changing pedals is not permitted. Track mits and helmets are also available for hire.
All riders will be required to ride with a helmet, with cycling gloves (or track mits), with non baggy cycling clothes.
Use of your own track bike is permitted, as long as they comply with LVVs bike requirements (see attached). If you have you track bike, you probably already know if it's permitted on the boards. Road bikes, including road worthy single speed/fixed speed bikes are not permitted.
Riders are expected to arrive at the velodrome
1 hour before the session starts
. This is so we can get checked in on time, get track centre in plenty of time to setup, be briefed in the format of the session by the coaches, and get on the track bang on
9am
. Car parking at LVV is free for 4 hours, but riders must enter th eir registration number into the terminal track centre, failure to do so will result in a parking ticket fine. If you wish to stay longer than 4 hours, additional payment will be required.
Previous track sessions at the velodrome have not proved financially viable, which is why we haven't done one in a while. If this one proves successful and well attended, we will look at holding more regular sessions up there again.
If you have any questions or queries, please don't hesitate to let me know and I'll do my best to answer them.