Hi there everyone, this is Finn Dunton reporting!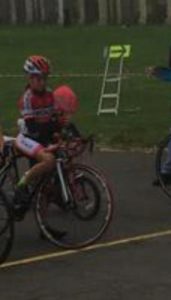 Tonight (28th May 2019)  myself and Millie Dean raced at the weekly summer Crits series at Crystal Palace. Millie's raced in the Under 12's and had around 7 or 8 riders with a fast pace. Millie was brilliant, finishing 3rd girl.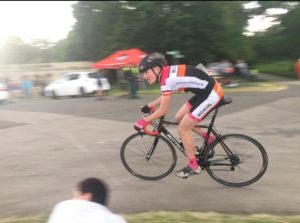 I raced in the under 16's and there was about 25 to 30 riders. It was a very fast race from the start with the group splitting in two. I couldn't stay with the main group as the pace was too fast on a track that I wasn't confident on (as I had never ridden it before).
Results are to follow.
Thank you for reading.
Finn Dunton