Meet the Go-Ride crew:
John Bassett – Coach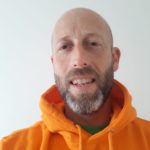 Level 2 coach, Level 2 Cyclo-Cross. I was a runner until I could afford a bike. Love competing and spectating at cyclo-cross races… but mainly spectating.
Rowan Dobbins – Welfare Officer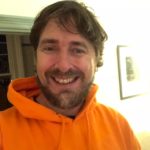 Lifelong cycling fan and cycling commuter. Also a very amateur mechanic: I once built a bike and rode it from Oxford to Abergavenny, by the time I got there both wheels were so out of true it was essentially a clowns bicycle with no brakes. Cycling ambition: to ride up Alpe D'huez.
Simon Stockwell – Coach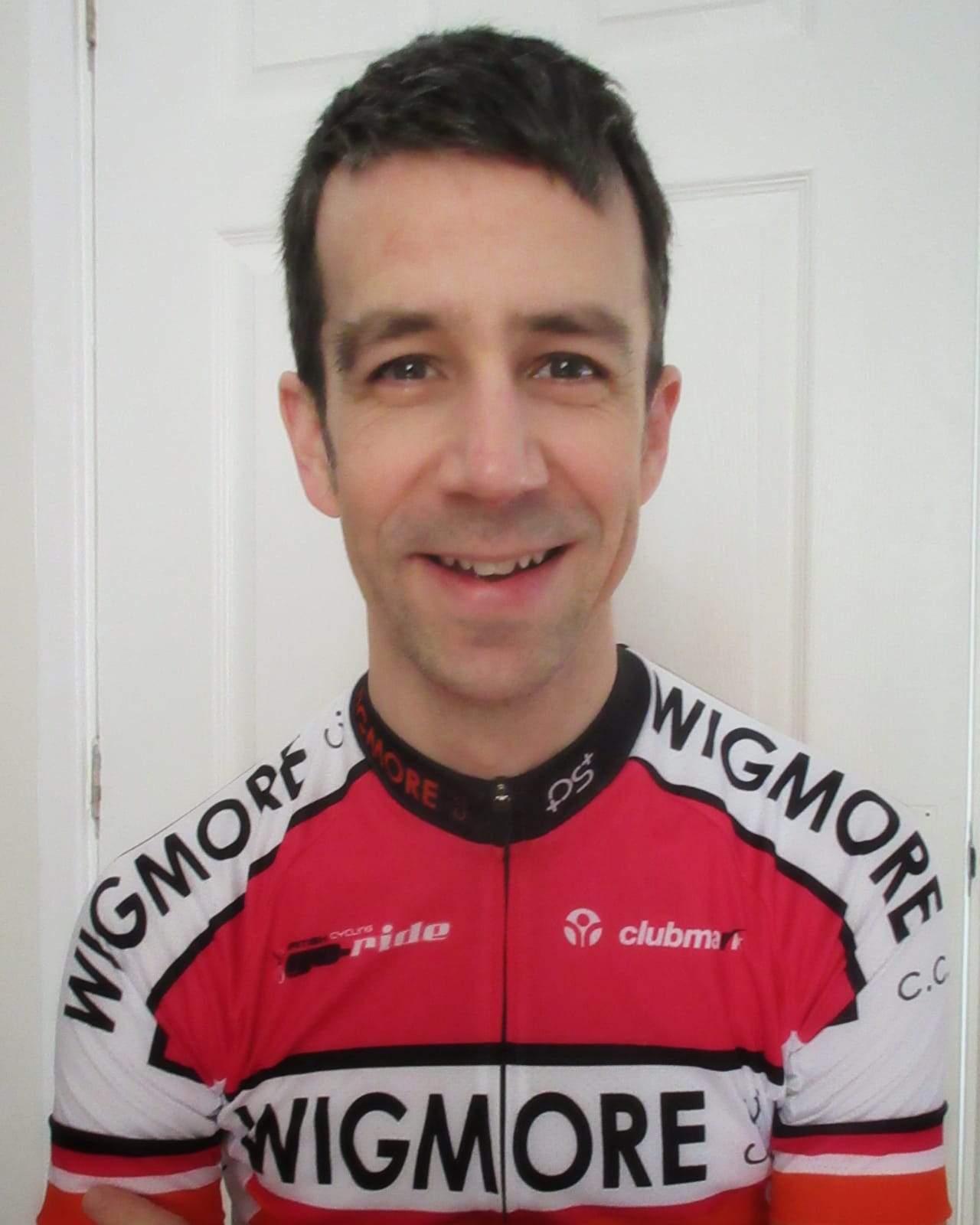 Level 1 coach. I am a mountain biker by background but spend most time on the road either commuting or on long rides on the road bike. I love long climbs and would love to get to the Alpes or Pyrenees one day to ride some of the iconic climbs there.
zoe bailey – Assistant Welfare Officer
Zoe is your friendly face at sign-on and sign-off and helps Rowan out with all welfare matters.