Many thanks to everyone that came along to our awards dinner at the weekend. We hope you had a good evening.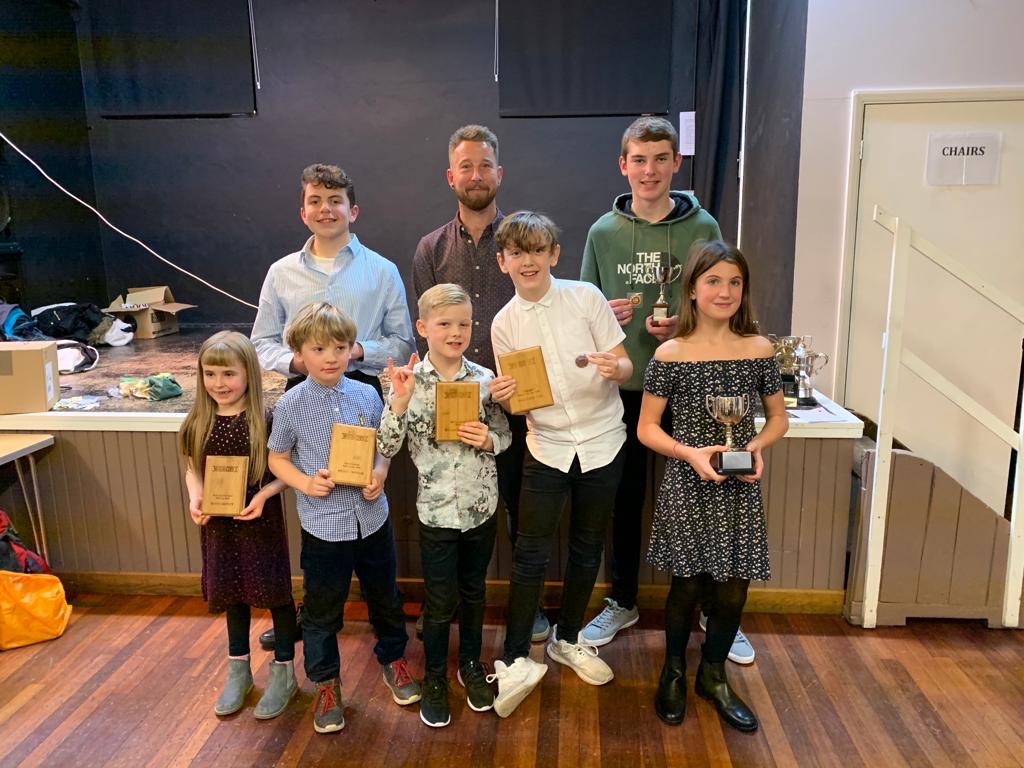 Massive congratulations to our award winners from both the adult club and the Go-Rode club. Well done on all your hard work over the season, and best of luck for next year!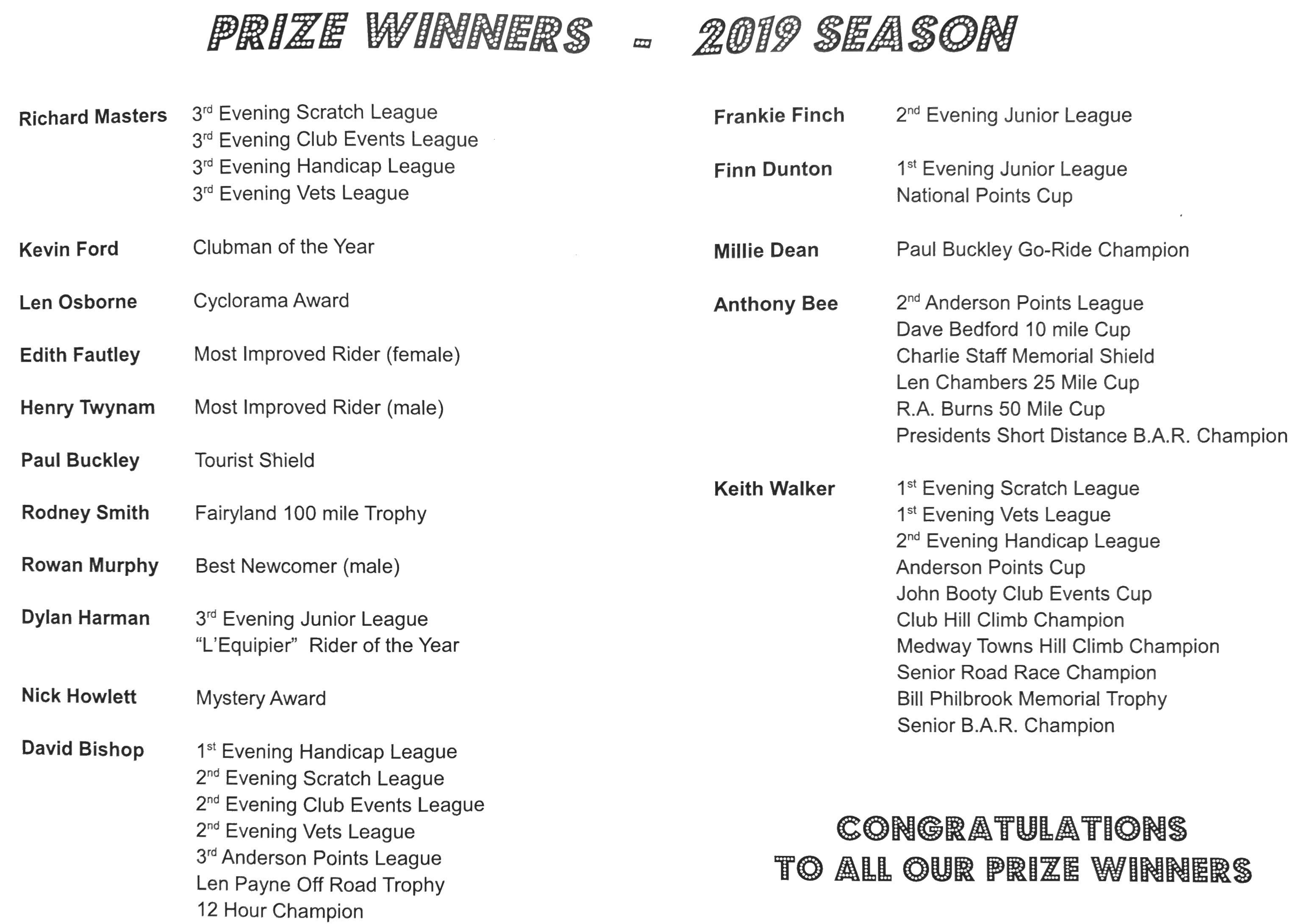 Many thanks go to our special guest Neil Lauder, who was very gracious with his time and giving us an insight into what it takes to perform at the highest levels as a cyclist.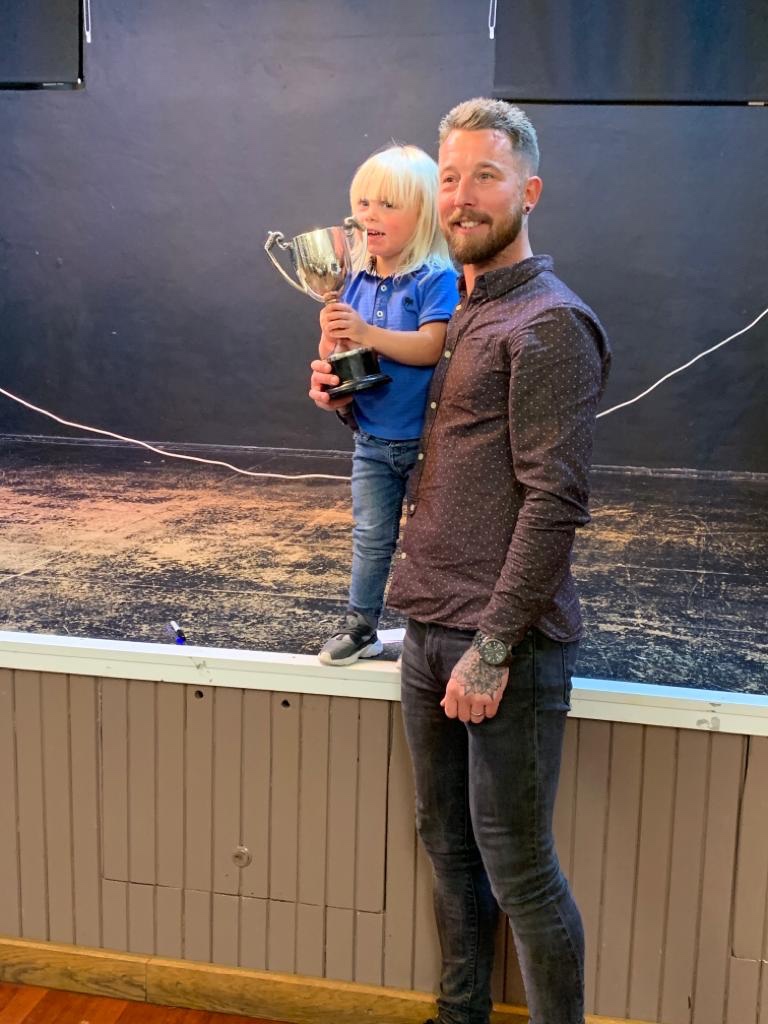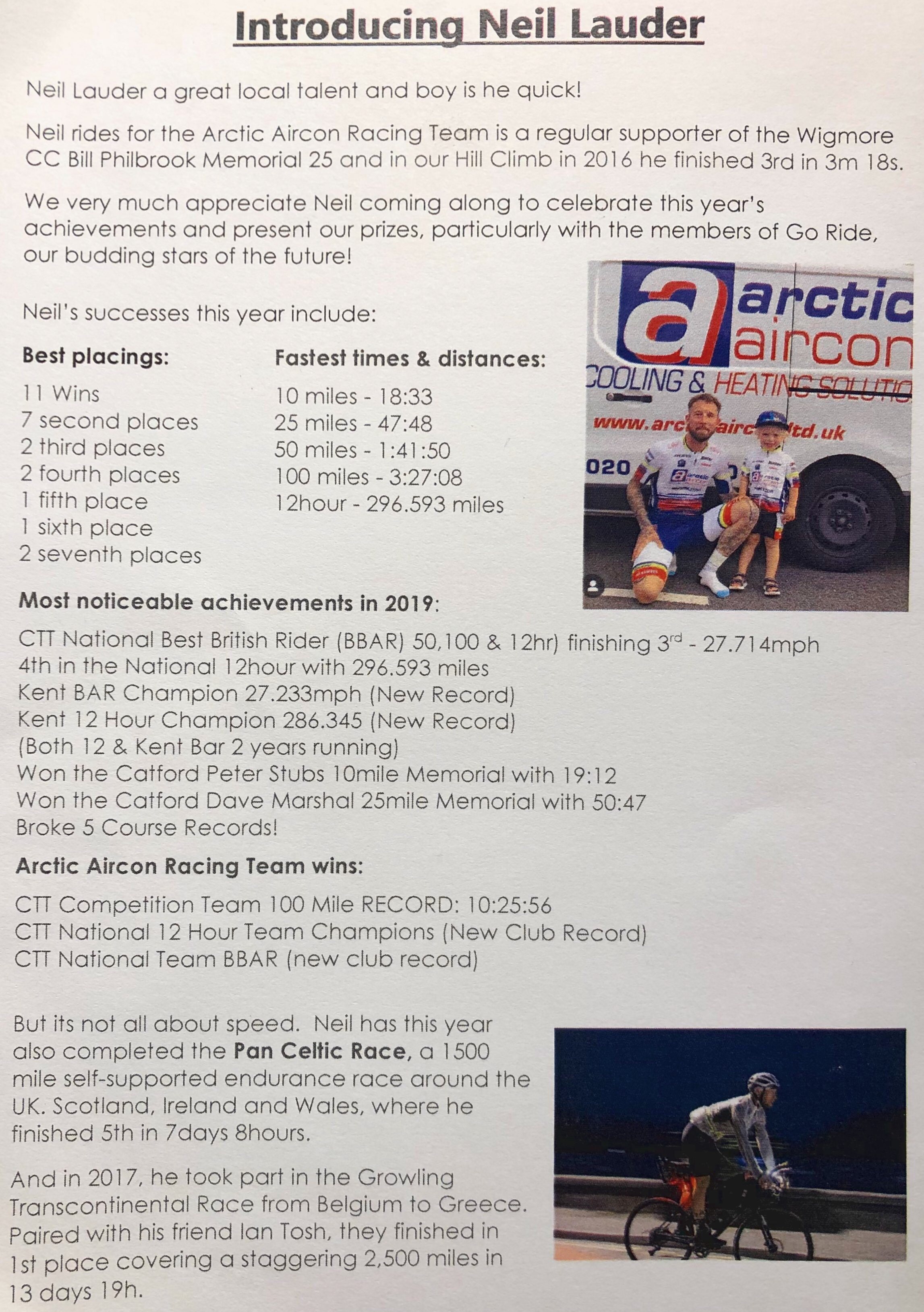 Many thanks also go to Helen Masters and Mike Finch who worked tirelessly to put on such a fun evening 🙂
See you next year!