East Kent Cyclocross League – Round 2 – Northbourne Park – 24/10/2021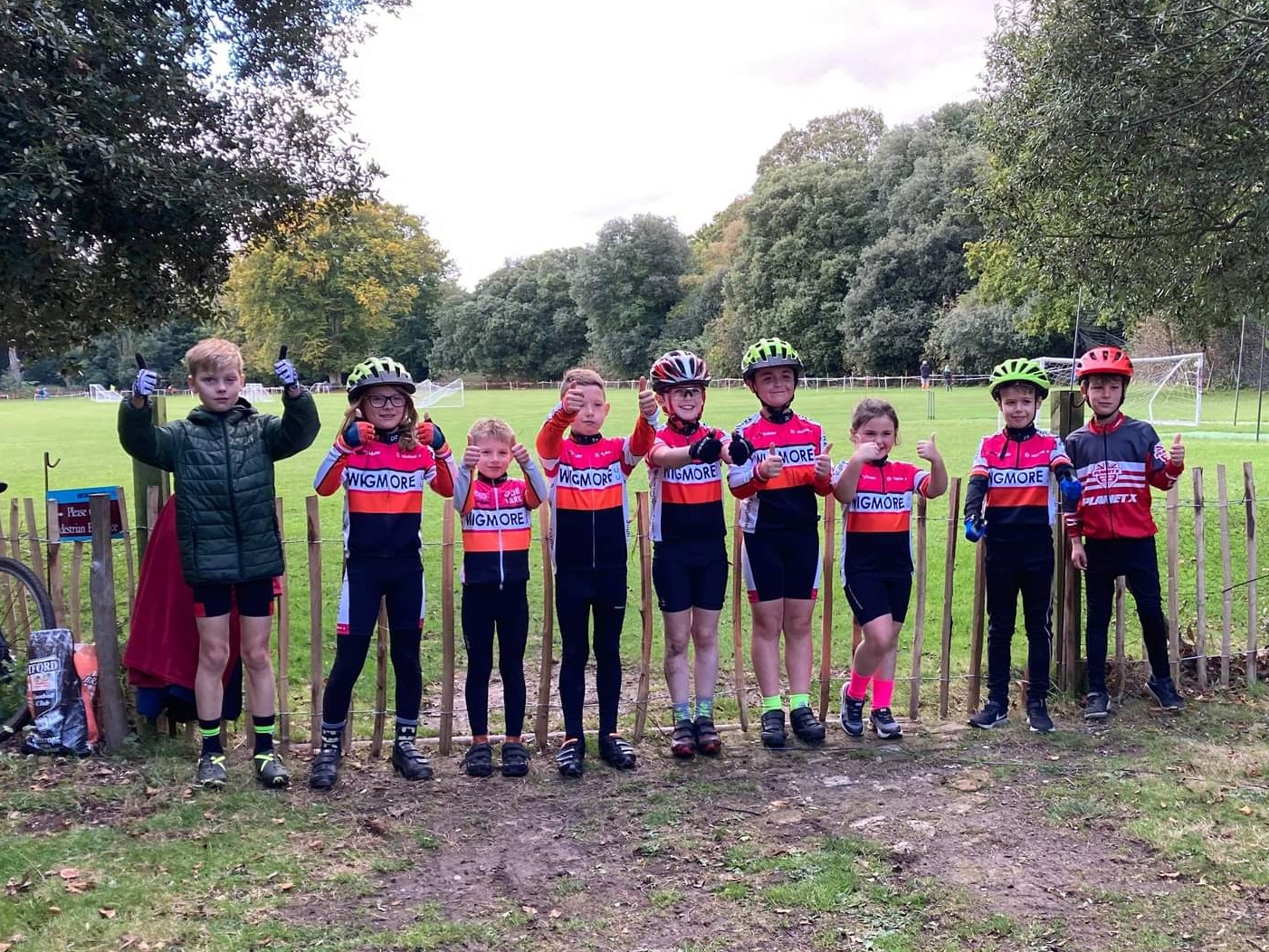 Last weekend saw The Wigmore return to the East Kent Cyclocross League for Round 2, held at the very picturesque Northbourne Park School.
Again we saw another unusually dry and fast course.
Go-ride U10's

An army of Go-Ride riders and of course their entourage made the trip to Northbourne Park School With no less than nine Wigmore riders in the U12/U10 category.
In the U10's Henry Twynam and Riley Wastall made it a 1-2 in the U10's taking first and second respectively. This was also Henry's first trip to the top step of the podium.  It was an exciting race from start to finish with Riley battling with Henry for the lead with both boys pushing themselves, split by just 2 seconds at the line.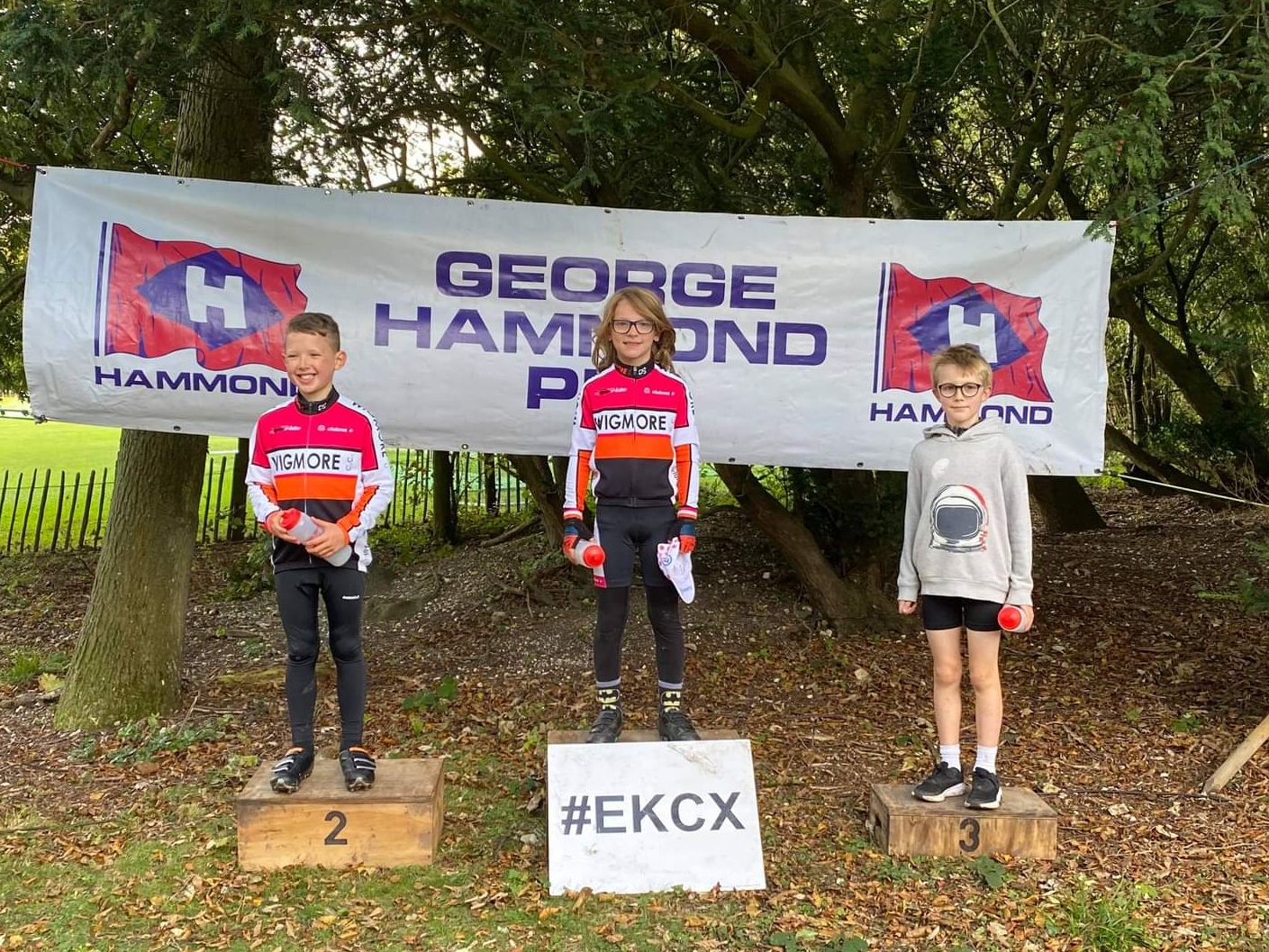 Also in the U10's Miles Anderson picked up a very strong 5th place.
Special mentions to the following riders who competed in their first cyclocross race, Oliver Young 7th, Ewan Delaney 8th, Ben Bailey 10th, and Summer Cass.
Go-ride U12's & U14'S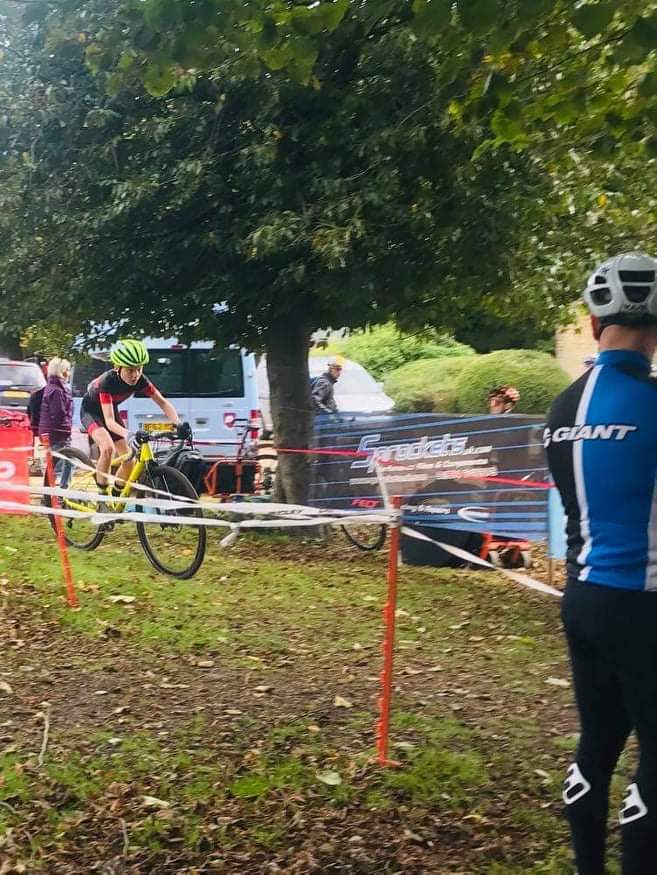 In the U12's, Rowan Murphy wasn't feeling 100% in the lead-up to the race but was determined to get the win. Rowan kept going and was rewarded with a very impressive win. Joe Cass also returned for some more cyclocross action and finished in 6th place in the U12's
In the U14's club member Millie Dean was also on the podium, picking up 3rd place racing in her 4T+ club colours.
Vets
Both Vets races had large rider entries as always.  Luke Anderson finished in a strong 18th Place in the V40's.  Dave Bishop took 38th place in the V50's.  For some reason, they're both very camera shy!!!
Elites/Seniors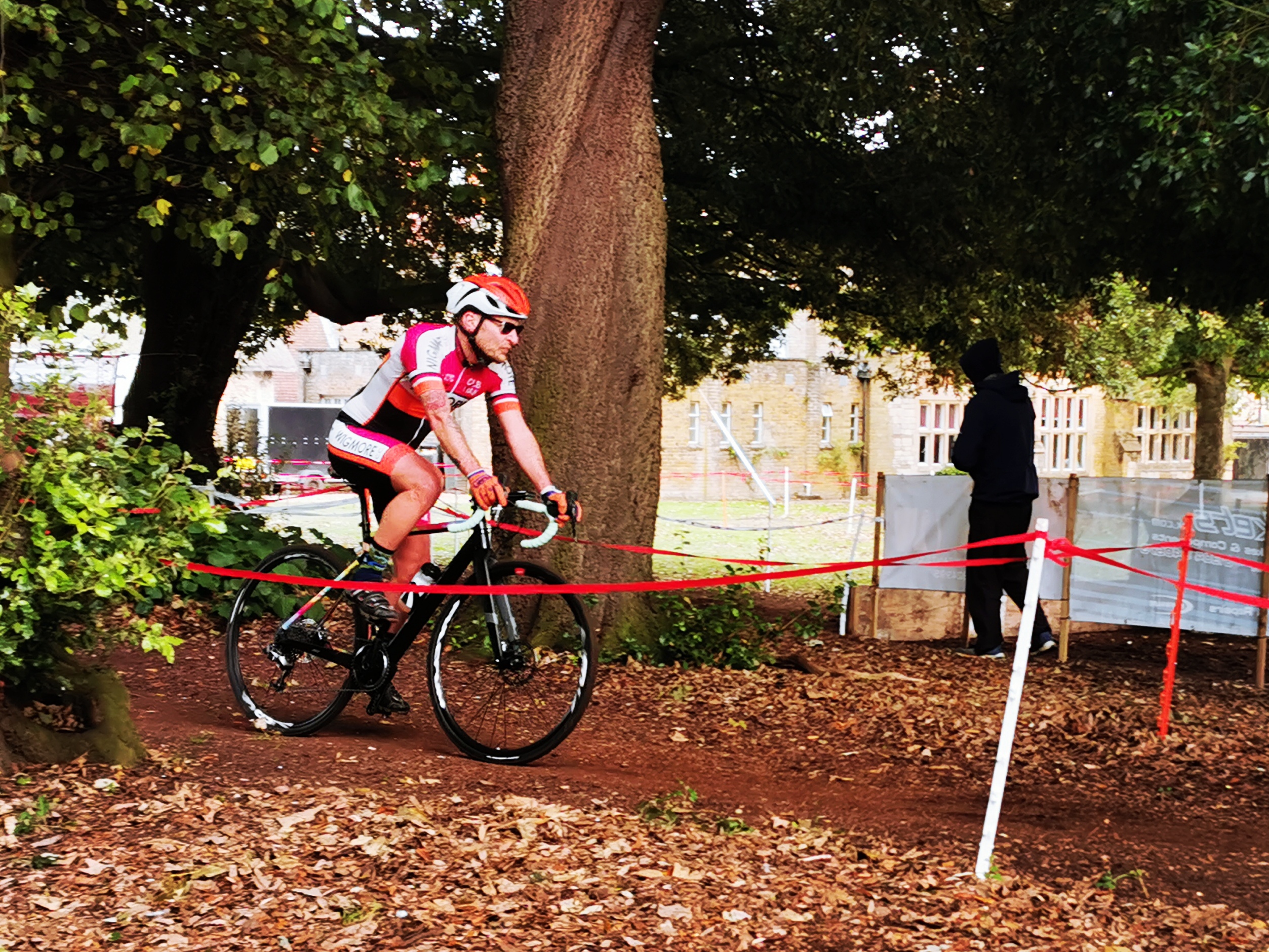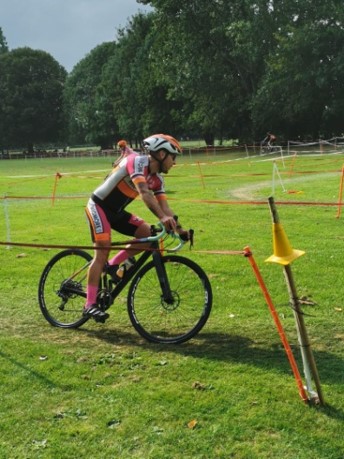 The Elite race had a small but quality field of 21 riders. So was always going to be a challenging day "at the office".  Jamie Harris and Cameron Carthew picked up 18th and 19th place respectively.
Round 3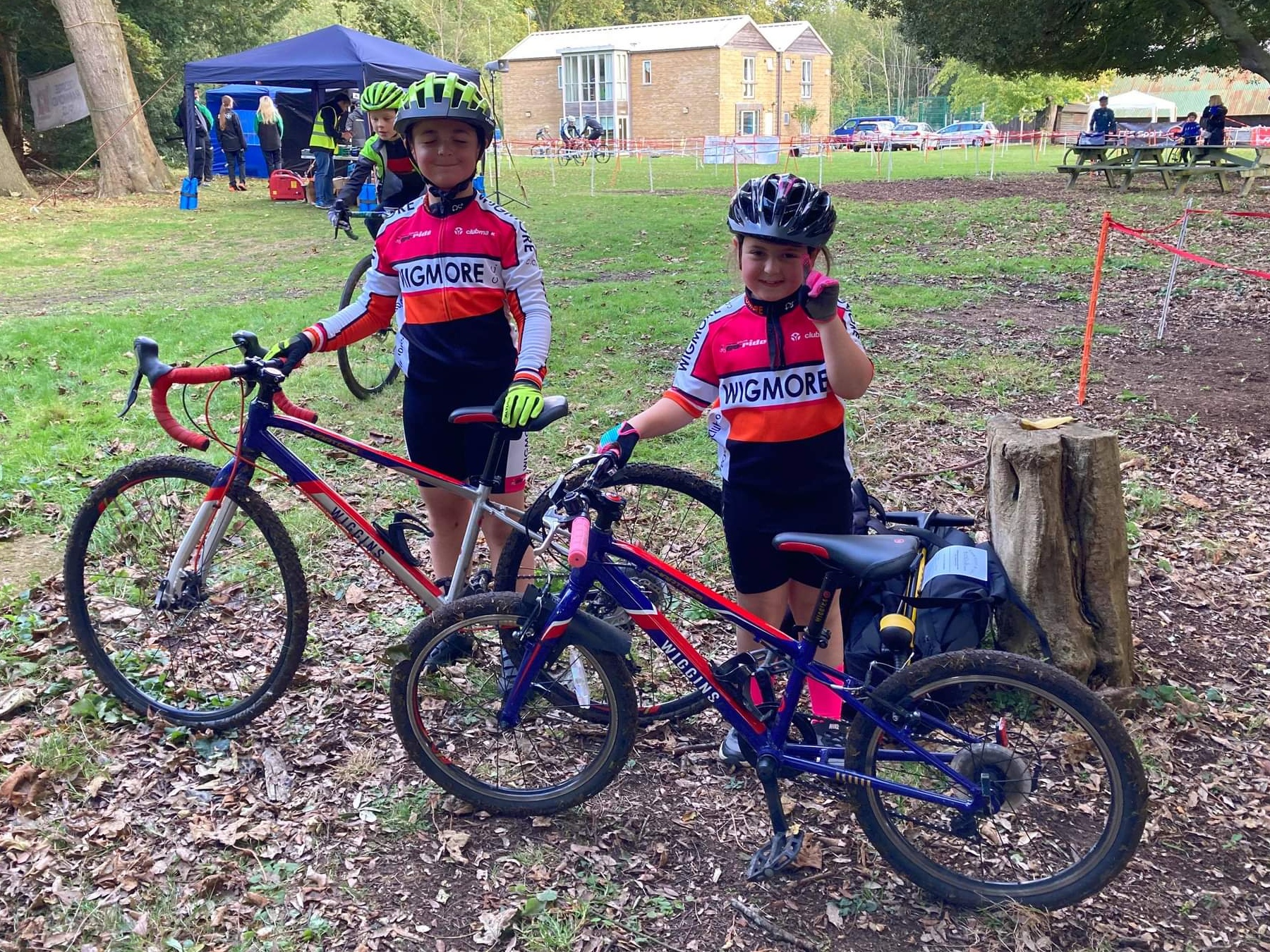 Round 3 is the Alex Paton GP held in Dover on the 14th of November.  Entry is open NOW on the British Cycling website at:
https://www.britishcycling.org.uk/events/details/246406/East-Kent-Cyclo-Cross-League-Round-3-GrandPrixAlexPaton
For more details, keep an eye on the "East Kent  Cyclo Cross"   Facebook page.
Photo credits
Kirsty Wastall, Charlotte Wilkin, Danielle Mallaghan, Chris Murphy, Stephen Twynam.