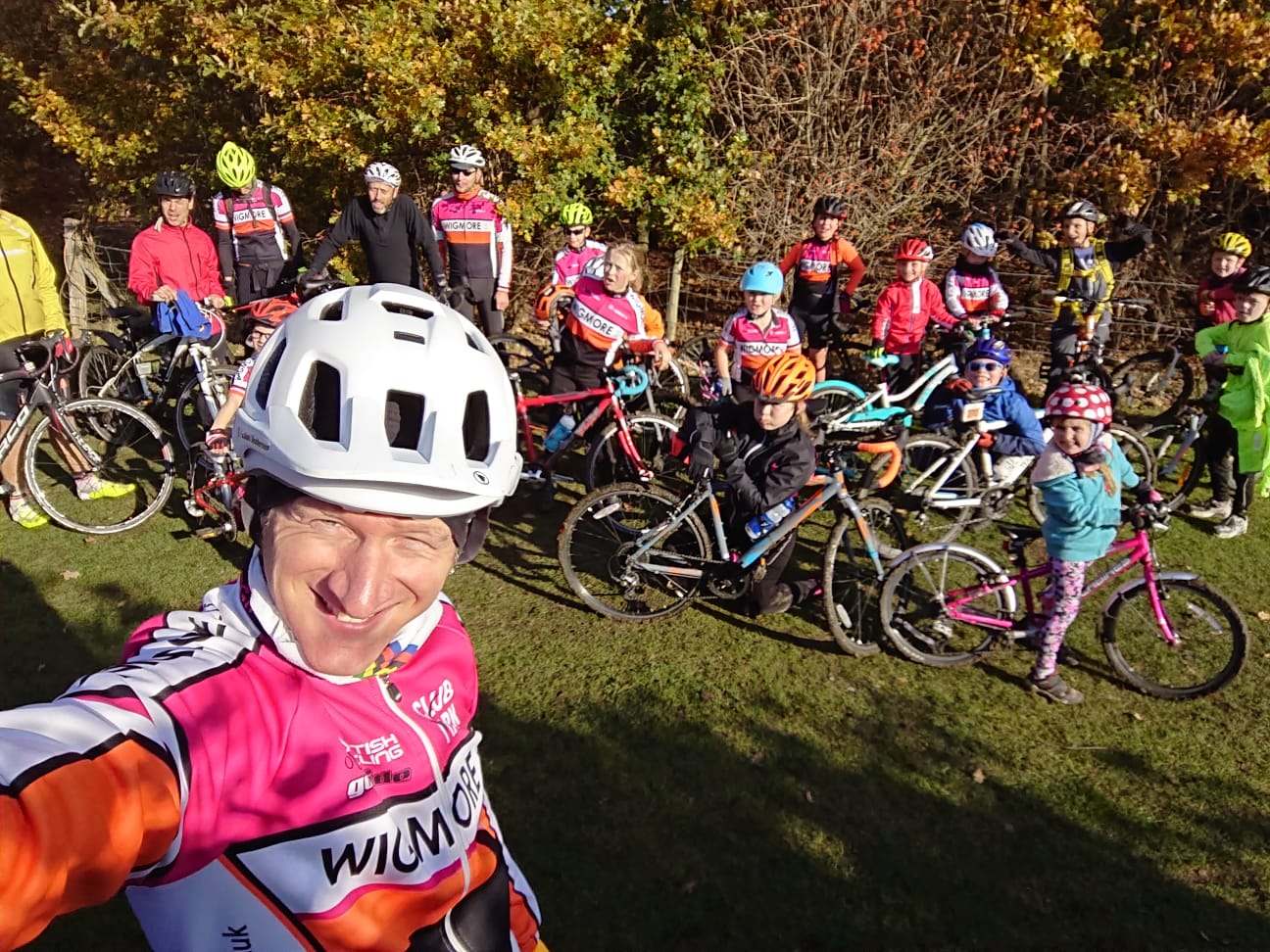 Wigmore  Cycling Club Go-Ride is the young peoples arm of Wigmore Cycling Club.
Go-Ride is British Cycling's development programme for young people. The programme provides a fun and safe way to introduce young riders to the world of cycle sport and provides a platform to improve bike handling skills.
For those who are already involved and want to move forwards, Go-Ride has it covered with the HSBC UK Go-Ride Racing competition programme.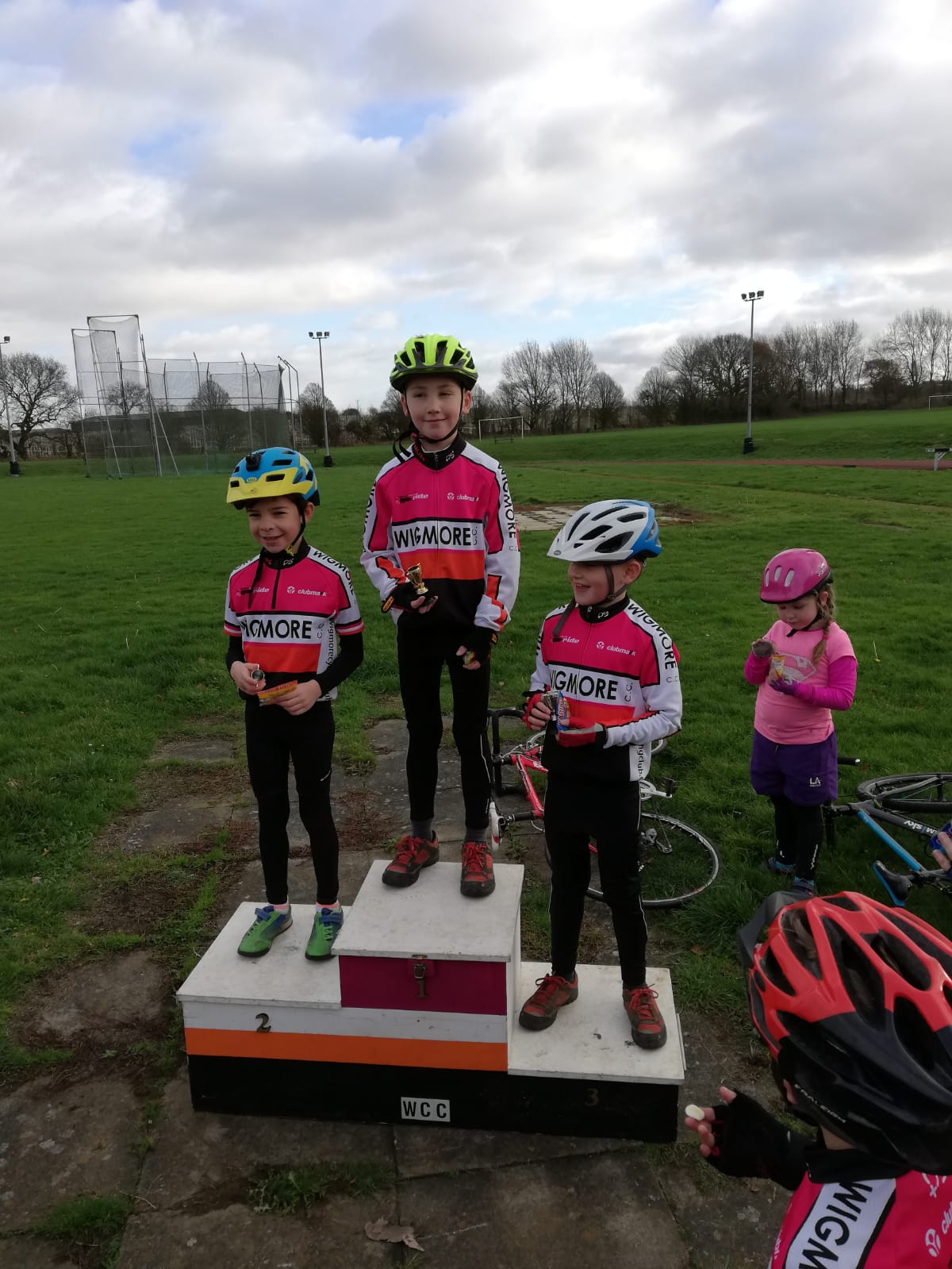 Go-Ride Racing is British Cycling's exciting competition programme which helps young riders make the transition from school or club coaching sessions to inter club and open regional competition.
Go-Ride Racing events offer entry level, local competition for young cyclists under the age of 16. British Cycling racing licences are not required and the events are aimed at novice racing cyclists.
Those that don't want to get involved in racing don't have to, just come along on a Saturday morning and have fun on your bike and improve your skills.